In honor of Black History Month, we're celebrating a few the Black and African-American women making history right here at POWER. Ramona Davis has been guiding recovery journeys for nearly 20 years.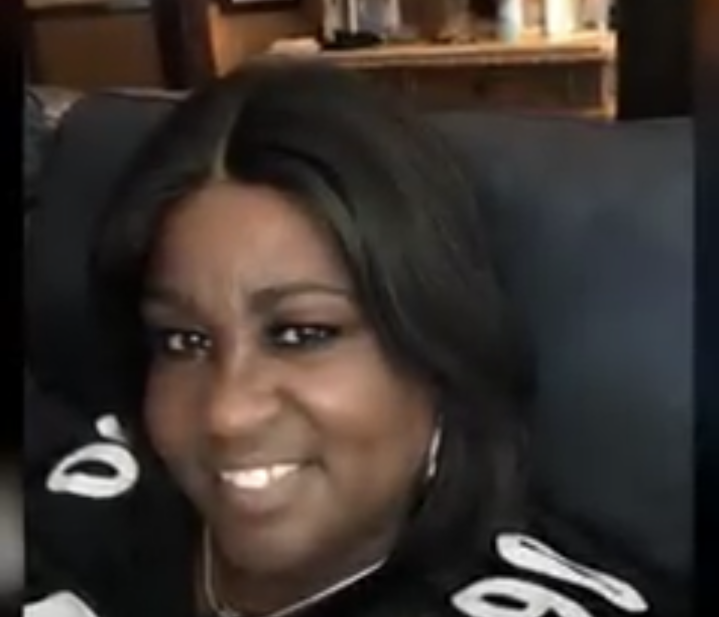 Ramona Davis
At POWER since 2002
Starting position: POWER Connection Mentor
Current position: POWER Connection Mentor Supervisor
Ramona Davis has been sharing her gifts with clients, colleagues, CYF, and other providers for nearly 20 years. She came to POWER as a mentor; now she leads former clients as they train the next generation of mentors.
What Ramona's Colleagues Say
POWER Connection Program Manager Lisa Penn says it best. "Ramona is the GOAT."
"She's pleasant and even tempered. She's not judgmental and is able to accept people completely. The people she leads feel prepared, supported and empowered. Her peers look to her for sound advice. She understands the human aspect of addiction and easily applies the science of it in her conversations with CYF (i.e. reducing stigma and explaining the "how's and why's and what's" to help caseworkers work with their families in a more humane and knowledgeable way). She's reliable and constant, true to her word."
Lisa says she has learned a lot from Ramona over the last two decades.
"I've learned to listen more and say less. I've learned that if I'm more organized and structured than it's really less work—if you stay ready, you don't have to get ready. I've learned to get more information before I make a decision, to ask questions to gain perspective. I've also learned life lessons about being a better partner and mother."  
Who Inspires Ramona
While there is much to be said about how Ramona influences others, her response when asked about her own inspirations is immediate and concise. "My God and my children."