In honor of Black History Month, we're celebrating a few the Black and African-American women making history right here at POWER. Lisa Penn has been leading addiction recovery professionals for 18 years.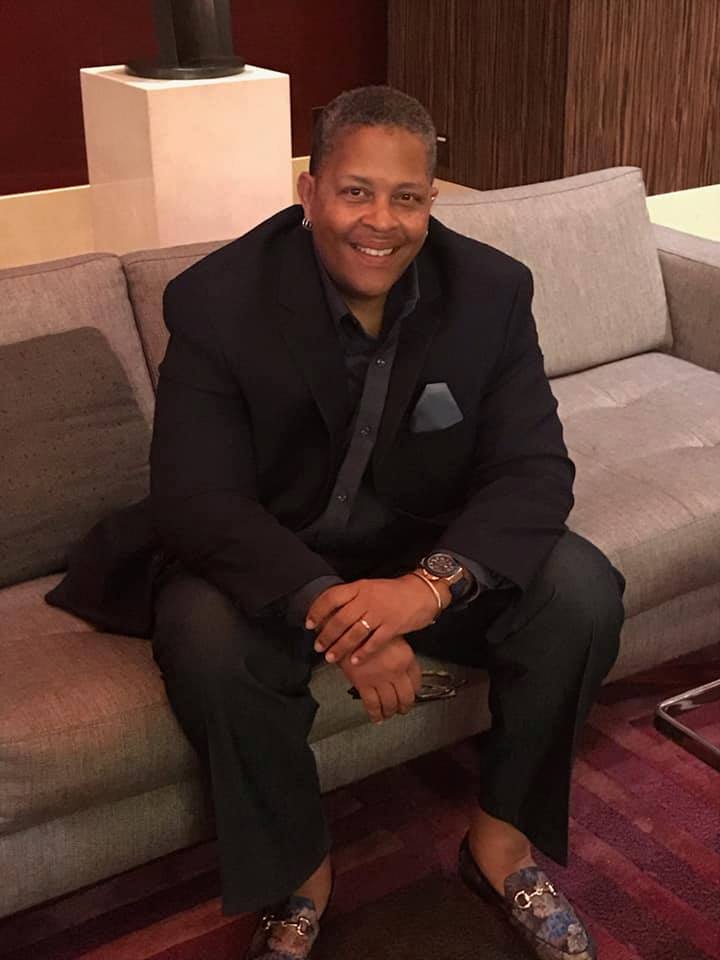 Lisa Penn
At POWER since 2004
Starting position: POWER Connection Supervisor
Current position: POWER Connection Program Manager
Lisa Penn has been a steady figure in POWER for nearly 18 years, removing barriers for clients and advocating for her colleagues.
What Lisa's Colleagues Say
Clinical Director Kara Hall says her favorite thing about Lisa is her sense of humor.
"Lisa fully embodies the mission and culture of POWER. She is always friendly, welcoming, and helpful for anyone who is new or visiting POWER. Everyone at CYF absolutely loves her and if you try to go anywhere with her in public (pre-pandemic) you have to be prepared that she knows absolutely everyone, and EVERYONE wants to say hi and chat with Lisa. She looks out for everyone, always asking her colleagues how they are doing if they are ok. "
POWER Connection Supervisor Ramona Davis says Lisa is one of her heroes and a great role model.
"She's been in my life for a very long time. She has guided me, pushed me, hugged me, and, I know, loved me every step of the way."
POWER Connection Susanne Forquer appreciates Lisa's calming presence.
"She does a great job of reminding us to 'breathe' and take care of ourselves. She is a wonderful collaborator and knows exactly who to call when there's a barrier to be addressed."
Who Inspires Lisa
Lisa's maternal grandmother, Laura (Roach) Colbert, is a fount of inspiration. She is described as loyal, empathetic, selfless, and spiritually grounded. Ms. Colbert's was also the first African American graduate of Mount Mercy College (now Carlow College), a classically trained pianist, and the mother of 8 children who were all groundbreakers in their own professional endeavors.