Thank you for your support of POWER. Your generosity provides treatment and support to more than 2,000 women in recovery each year.
You may be able to double your donation. Many companies match employee donations to charitable organizations or offer grants for an employee's volunteer time. If your employer offers this benefit, please mail the appropriate forms to POWER 907 West Street, 2nd Floor, Pittsburgh, PA 15221
If your employer participates in a United Way giving campaign, select Contributor Choice Code 3511 on your United Way donation form and encourage your co-workers to do the same.
Leave a lasting legacy. You can continue to serve the needs of women in recovery in the future while minimizing estate taxes and protecting your assets. Please contact the Director of Development at 412-243-7535 ext. 1105 to start the conversation on how you would like to be remembered.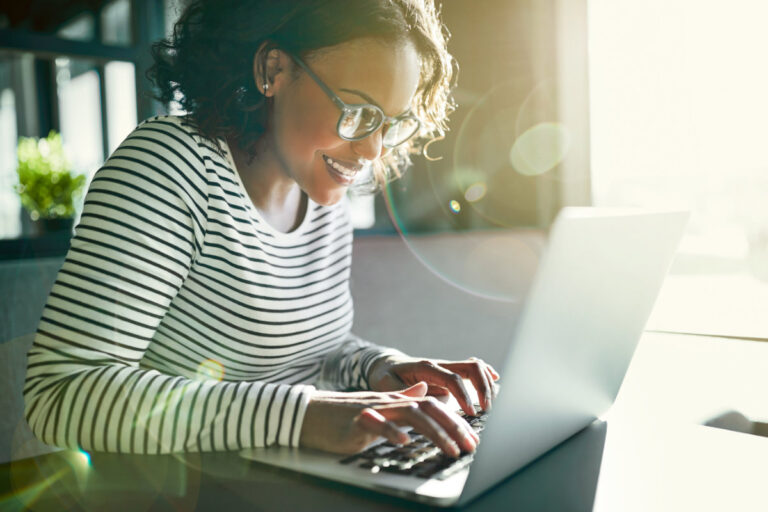 Create an online fundraiser to celebrate your birthday or other special occasion. Encourage others to support POWER in lieu of a gift to you. We can help you set it up.
Send your check, payable to POWER:
POWER
907 West Street, 2nd Floor
Pittsburgh, PA 15221
Call our Development Manager at 412-243-7535, ext. 1114 to charge your gift to Visa, MasterCard, American Express, or Discover.
If you order anything from Amazon, remember that you can also support POWER by ordering through Amazon Smile!