Providing treatment is only one part of the solution. Women in early recovery often have many barriers to overcome to access treatment. That's where POWER Mentors come in.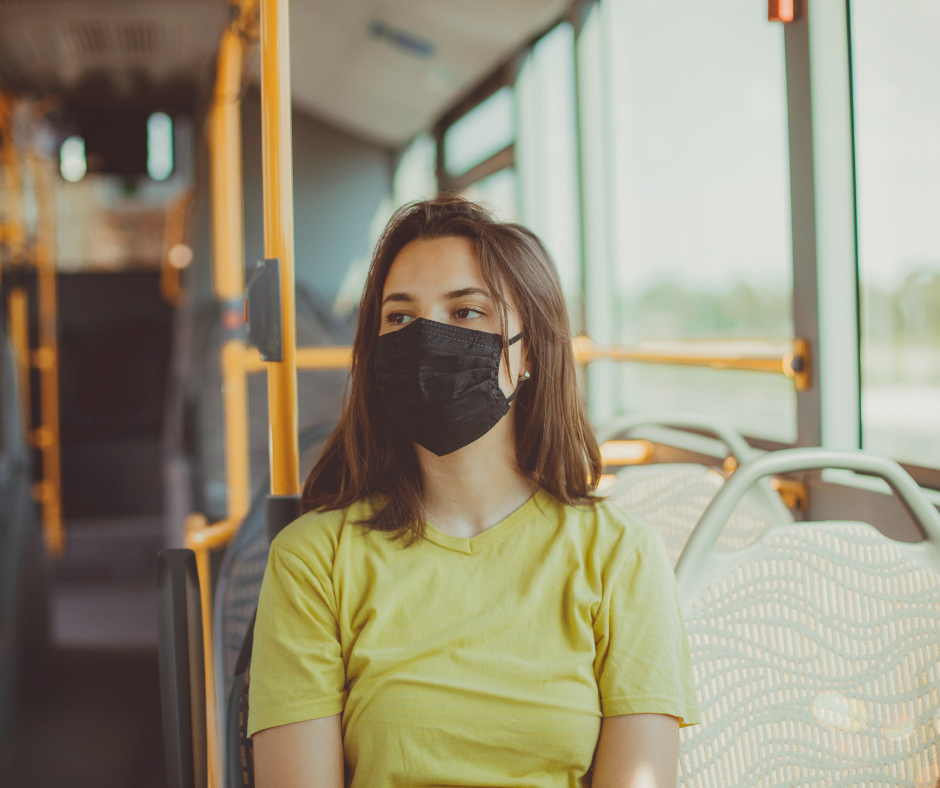 POWER Mentor Stephanie learned Becky* wasn't attending outpatient therapy as part of her addiction treatment because of transportation issues. Becky said she didn't understand the bus system and didn't feel comfortable riding the bus alone for the first time.
As a woman in long-term recovery herself, Stephanie understands the importance of building a solid foundation in the early stages of recovery. She knew Becky's chances of success would be much better if she could continue her treatment with a therapist trained to deal with trauma and substance use disorders.
Stephanie was committed to helping Becky find a workable solution.
She helped Becky research the bus lines she would need to take to get to therapy. She secured two bus tickets for the initial trip and ensured Becky would have ongoing access to Port Authority passes.
Then, together, Becky and Stephanie boarded a bus bound for POWER New Day. After a successful one-hour trip to therapy, the pair finished the day with another hour-long bus ride home.
According to Stephanie's supervisor, "This is a perfect example of how POWER Mentors help women in recovery overcome barriers to treatment by coordinating services, transferring skills, and instilling confidence!"
It was exactly what Becky needed to overcome another obstacle to recovery.
Becky says she is much more comfortable using the bus now. As a result, she is attending outpatient therapy at POWER New Day to strengthen her recovery from addiction. Research shows that the longer Becky is able to receive treatment, the better her chances for long-term recovery.
Stephanie wasn't able to shorten the travel time required for Becky to get to treatment. But she did teach her client an important lesson about recovery and life: no matter how long the journey, it's easier to take with a partner and a plan.
*Name changed to protect client's privacy.