Every year, we look forward to POWER Promises to celebrate the power of recovery. This year, to keep everyone safe and ensure every dollar possible is used for this life-saving work, we'll be coming together online.
Hosting this event online also gives us an opportunity to share a closer look at the people and programs of POWER. You'll be the first to see inside a brand-new treatment facility and hear from frontline workers how they adapted during the pandemic.

You'll also meet Kim and Nalee, two POWER alum who will share their personal recovery stories.
POWER Promises supports POWER's mission to help women reclaim their lives from addiction and related emotional health issues.
David Morehouse serves as the Chief Executive Officer and President of the Pittsburgh Penguins, overseeing all aspects of the team's operation. During his tenure, the Penguins have won three Stanley Cups, reached the conference finals five times and sold out every game for 13-plus seasons.
Marc Cherna served as Director of the Allegheny County Department of Human Services (DHS) for 25 years. In this role, he has implemented system-wide changes that have resulted in significant improvement in outcomes for the vulnerable residents of the county.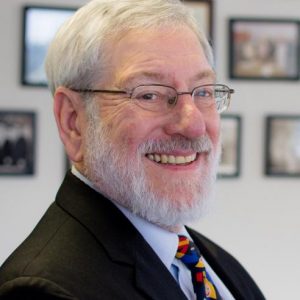 Brenda J. Waters spent 35 years as a news anchor and reporter for KDKA-TV. She earned a regional Emmy in 1996 for her "On A Positive Note" series and has won multiple Associated Press awards. She's been a long-time supporter of POWER and POWER Promises.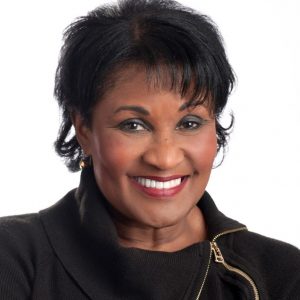 Babst Calland
Jan Bamford and Ron Tiberio
Amber and Bryan Battaglia
Paul E. Block, CPA
Emmie Calland
Fragasso Financial Advisors
Gentile, Horoho & Avalli, PC
Giant Eagle
H2R CPA
ICON Development
Lab|8 Designs
Tom and Mona Murphy
Point Legal LLC
Lori and Lou Plung
Kristi Rogers and Jody Schurman
Shadyside Presbyterian Church
John Wilds, PhD